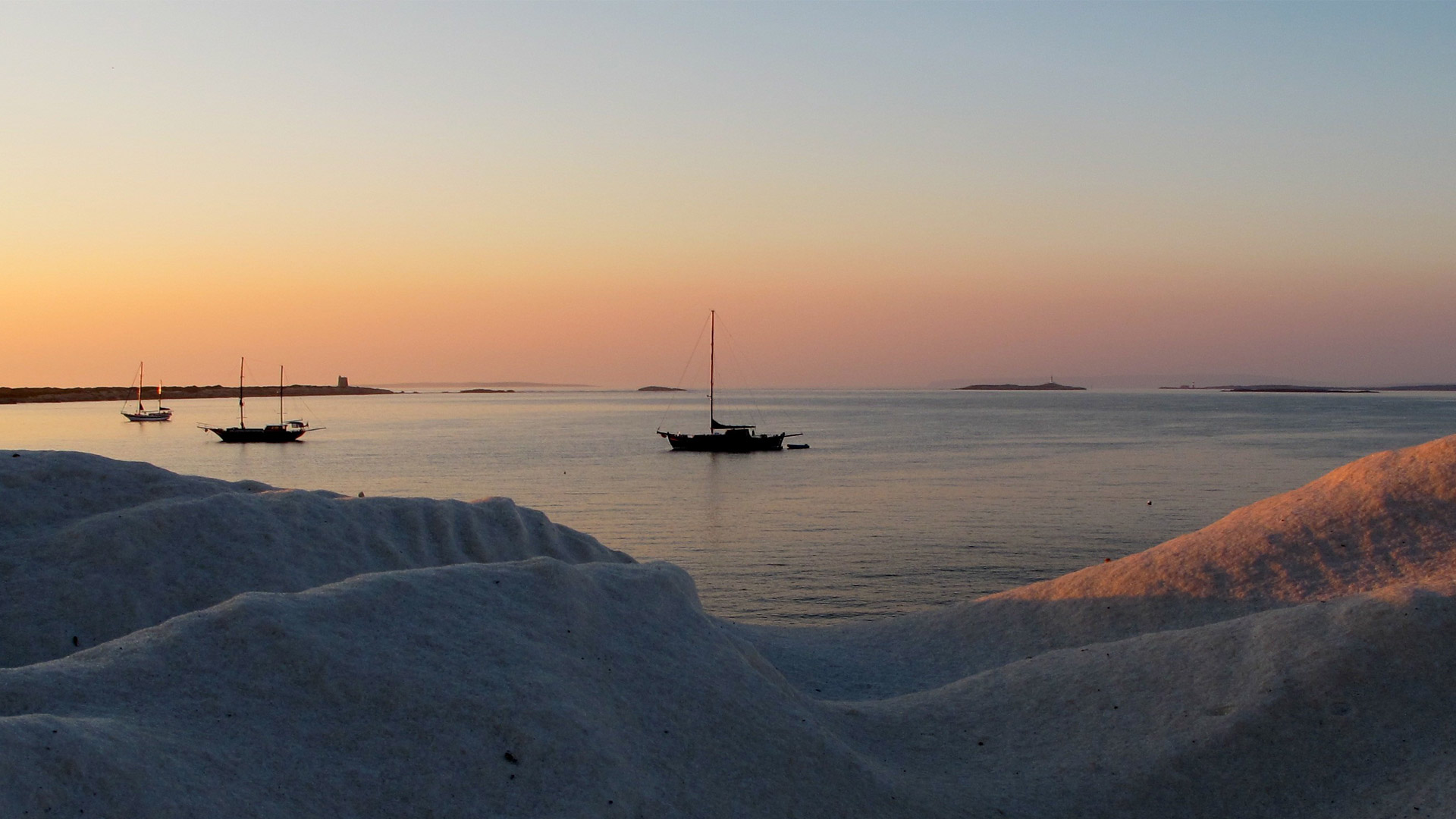 2. Ibifor
Actividades al servicio de todos
2. Ibifor
Actividades al servicio de todos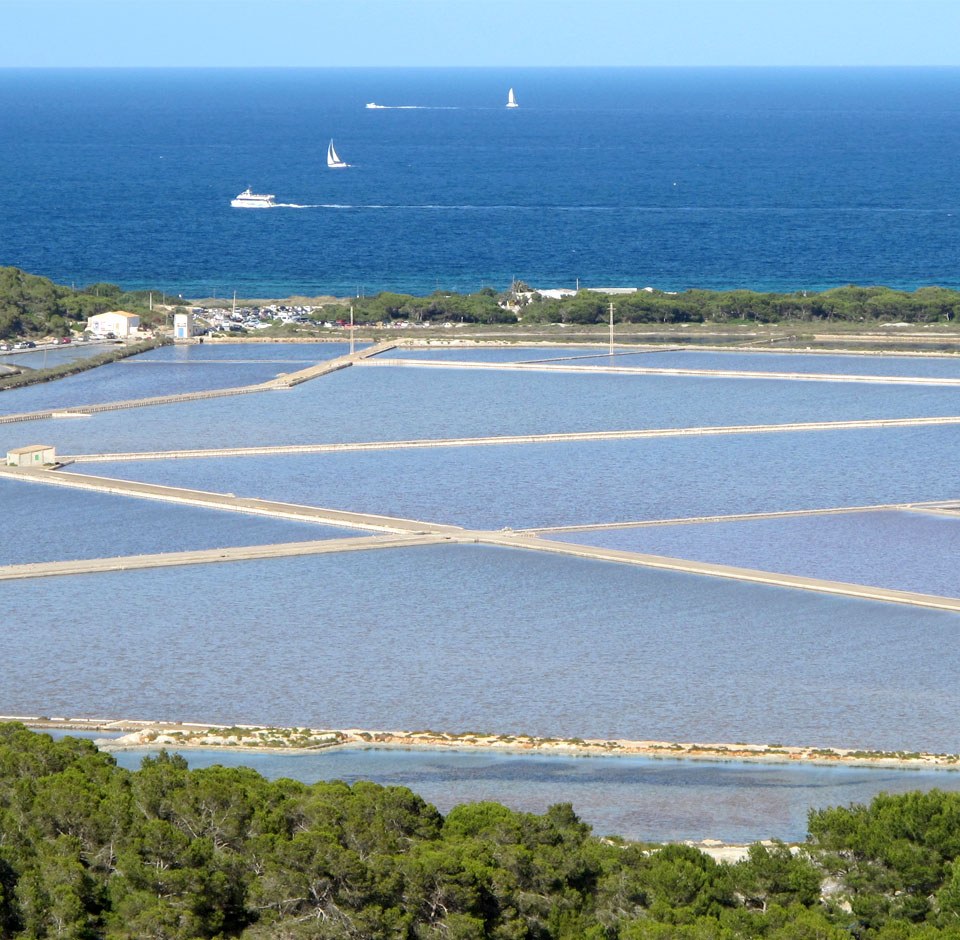 2. Ibifor
2.1. The Company
Ibifor was created to help promote the growing tourist market for Ibiza and Formentera in the early seventies.
All the areas of influence of Ibifor were located in the vicinity of the salt flats of Ibiza and Formentera, it is for this reason that the aim was to convert the beaches of Salinas and Es Cavallet (Ibiza), and those of Illetes and Llevant (Formentera), in the flagships of the image of the Balearic Islands as a tourist destination of quality all over the world.
Ibifor presence
on the islands
Ibiza y Formentera
Area of ​​influence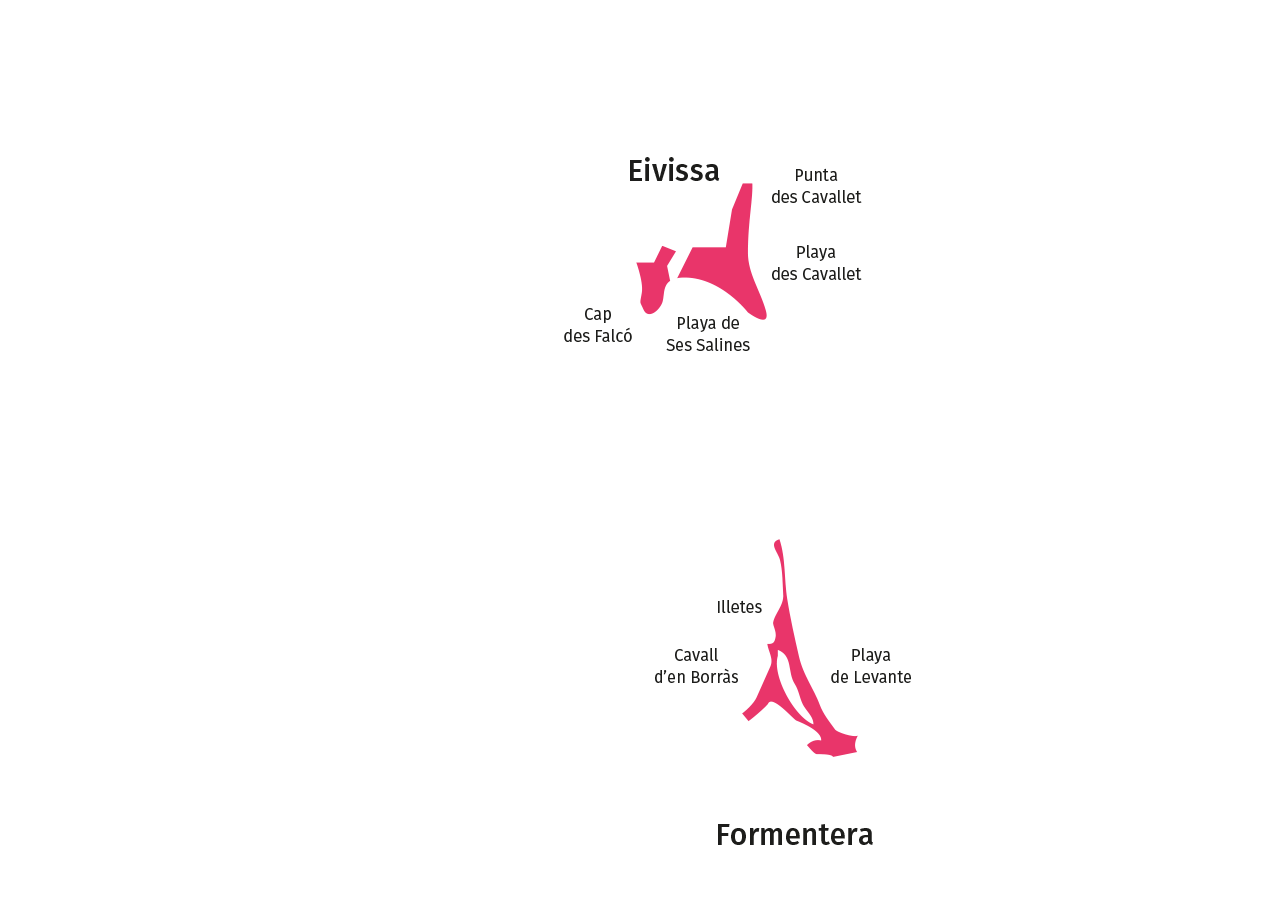 But along with the achievement of this aim, what most fill us of proud is to have contributed with our work and absolute respect for the environment that the area was declared a Natural Park in 2001.
Although at present the two companies are managed in separate ways, is important to remember that Ibifor is a family business that emerged from capital of Salinera Española, S.A.